Top 5 Drills from NHL Coaches, Gerard Gallant
The top coaches in the world will tell you that preparation is the key to having a successful season.
All athletes live for the moment when preparation meets opportunity!
So what are you waiting for? Prepare them!

Gerard Gallant
NHL Head Coach

"CoachThem has changed the way I organise my drills and practice plans. Any coach at any level should use CoachThem to stay ahead of the game."
Gerard Gallant

Here are his top 5 Drills for preparing his team for games:

​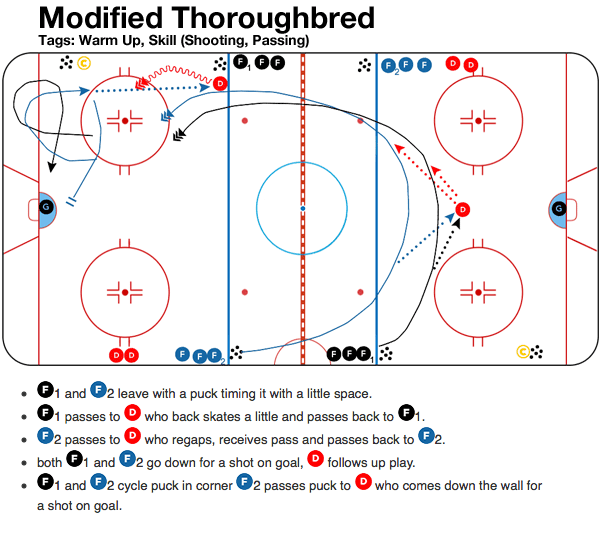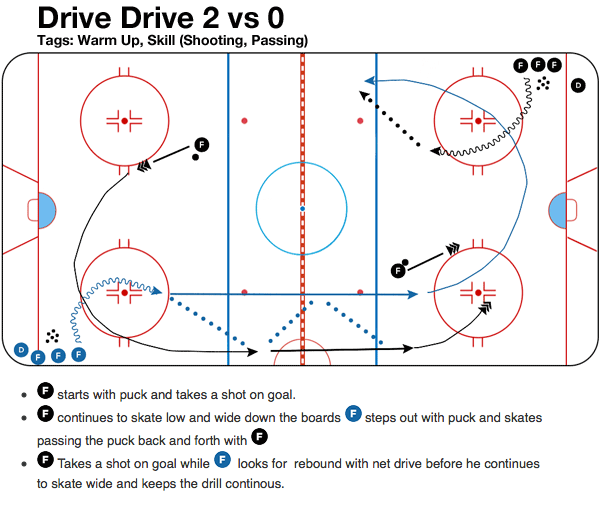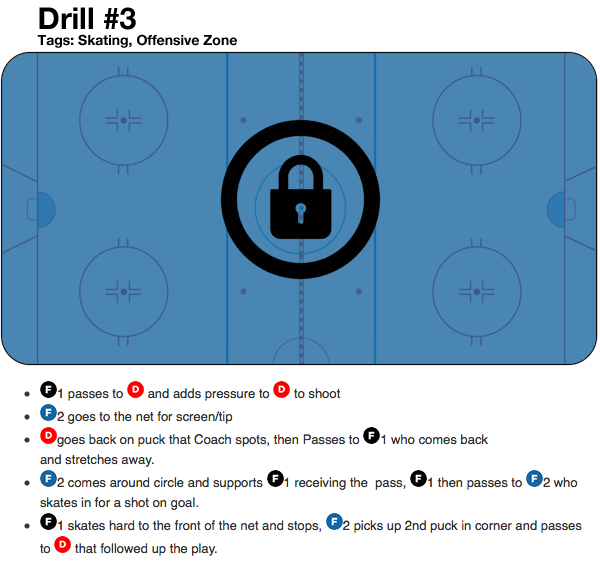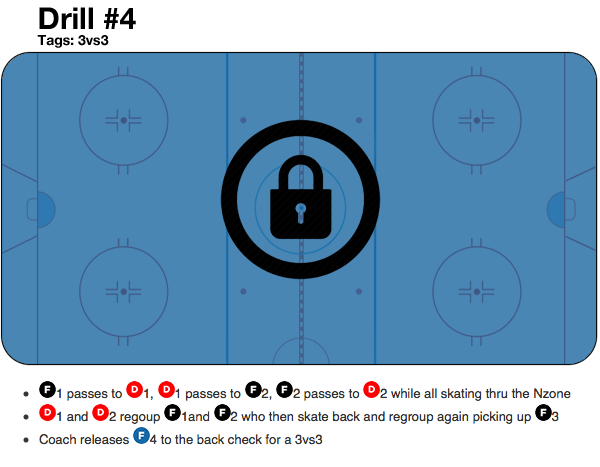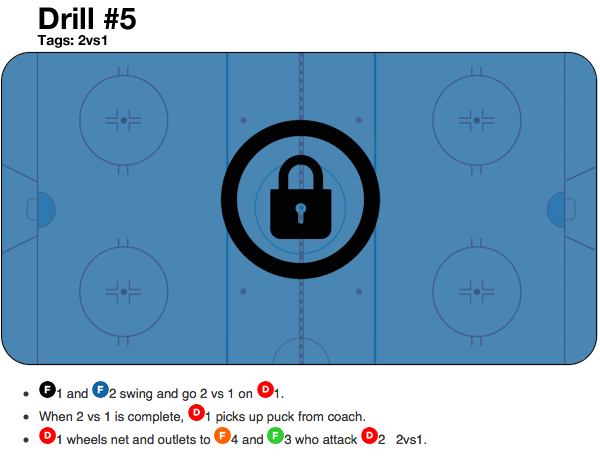 To see locked Drills upgrade to CoachThem PRO or have your Association signup today!
View in Plans under Marketplace.

At CoachThem we are your practice planner, drill discovery and coaching education platform.
Your practices will never be the same with the help of some well-known coaches in professional ranks.

Good luck in the playoffs!